Type:DRS 125-A35-A60-B-X
Quantity:2 Sets
Voltage: 240V
Delivery time: 21st, March, 2019
List of products
Drive wheels: 4pcs
Driven wheels:4pcs
Motor:2 sets
Other parts:Spline shaft system, torsion resistant bracket, buffer, pin shaft connection
Communication Detailes
This is an American customer. The model number of wheel box sent by the customer is from our sample book. At the same time, the customer has requirements on the installation form of the motor. The screenshot sent by the customer is also one of the motors in our sample book.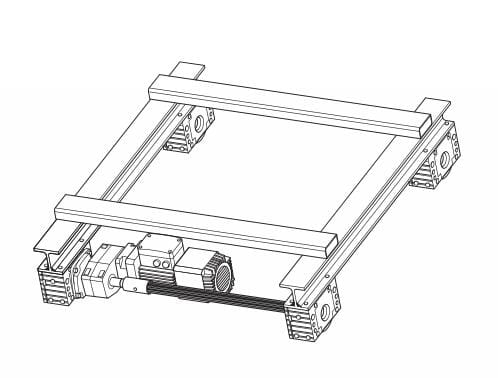 We quoted the price to the customer on the day when we received the customer's inquiry. I also sent the sample book and pictures of installation form to the customer. The customer wants two sets of wheel boxes of DRS125. Considering the products contain accessories, so I made a list for the customer. The customer is very satisfied. Meanwhile the customer has some concerns about the installation form of the motor, because his equipment just has a narrow space. In view of this situation, I communicated with our engineer and ask him to make a drawing.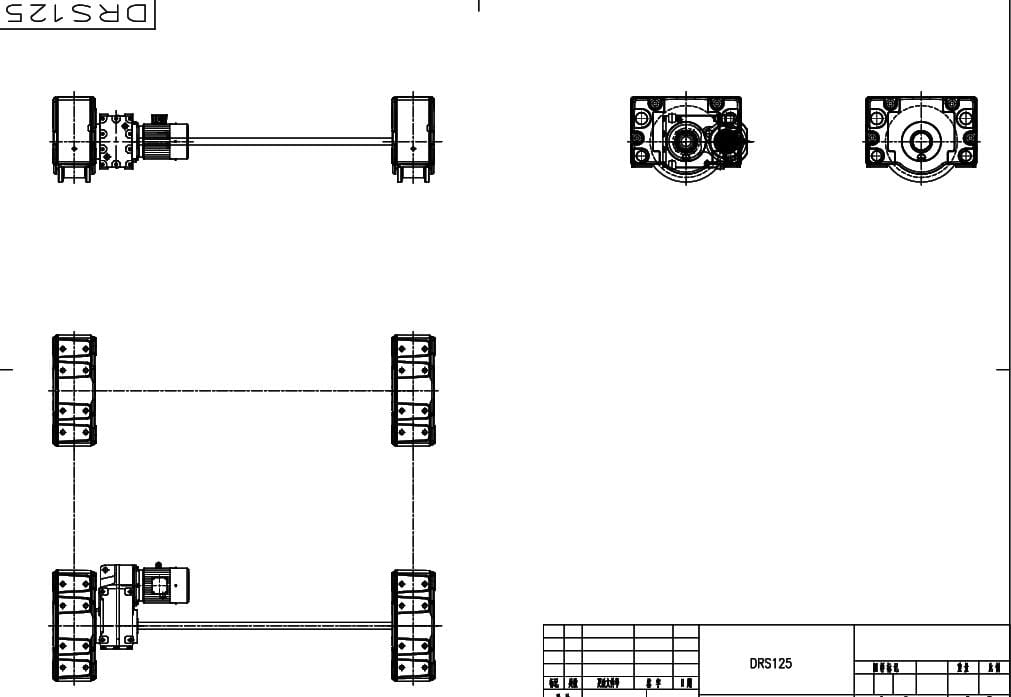 After sending to the customer, the customer asked us to make the proforma invoice and will arrange the payment. When we received the down payment, I made the production order and update the picture and production to the customer on time.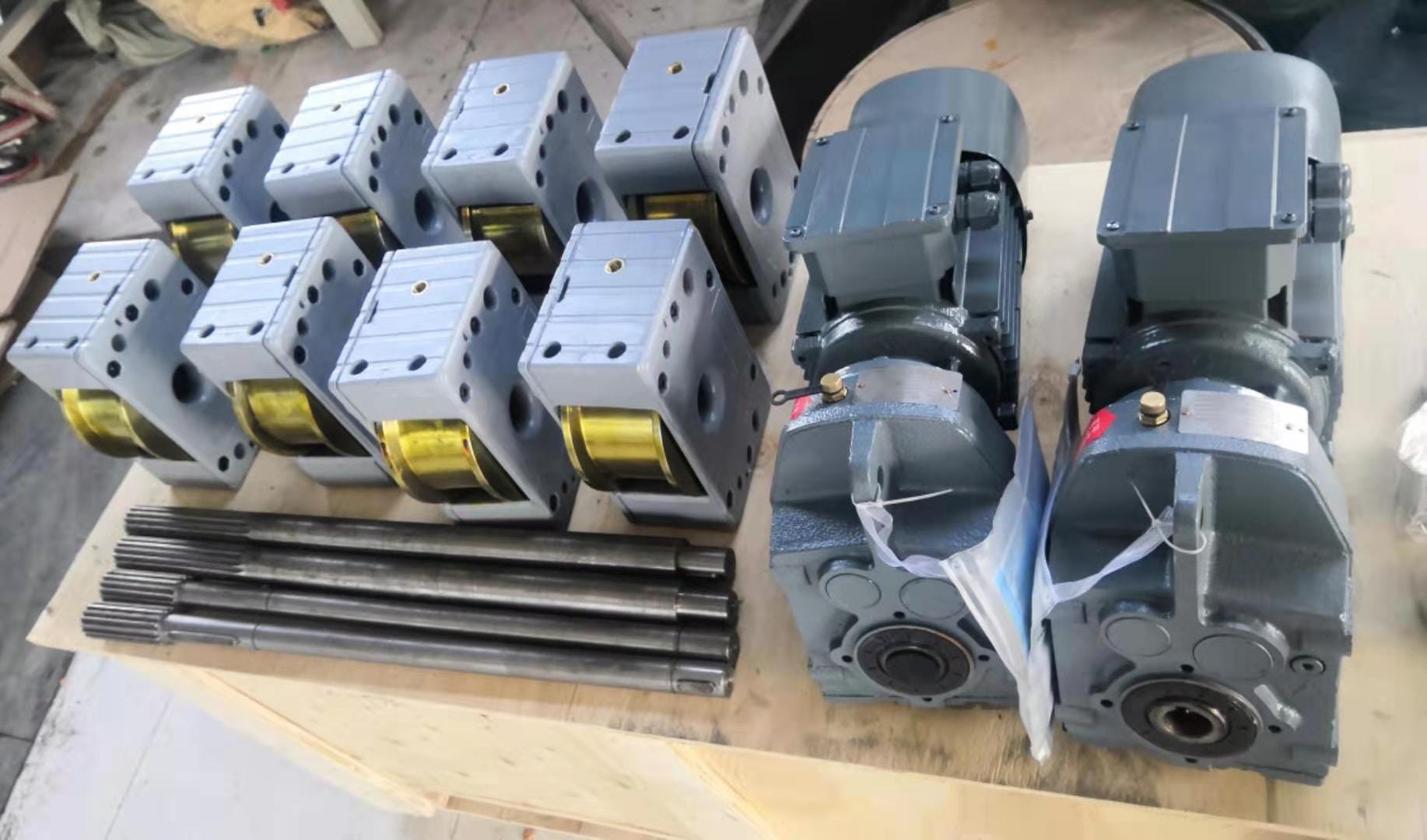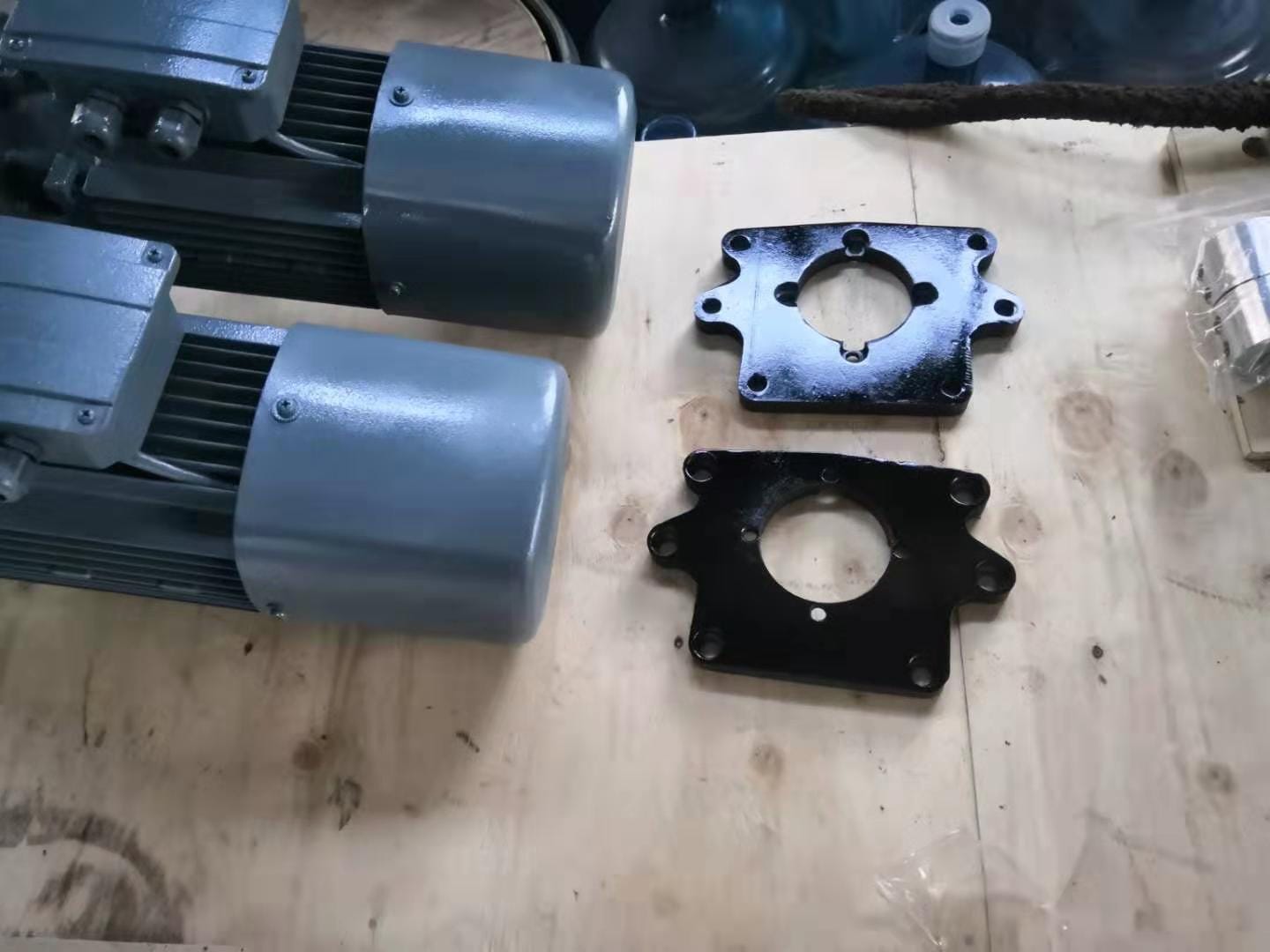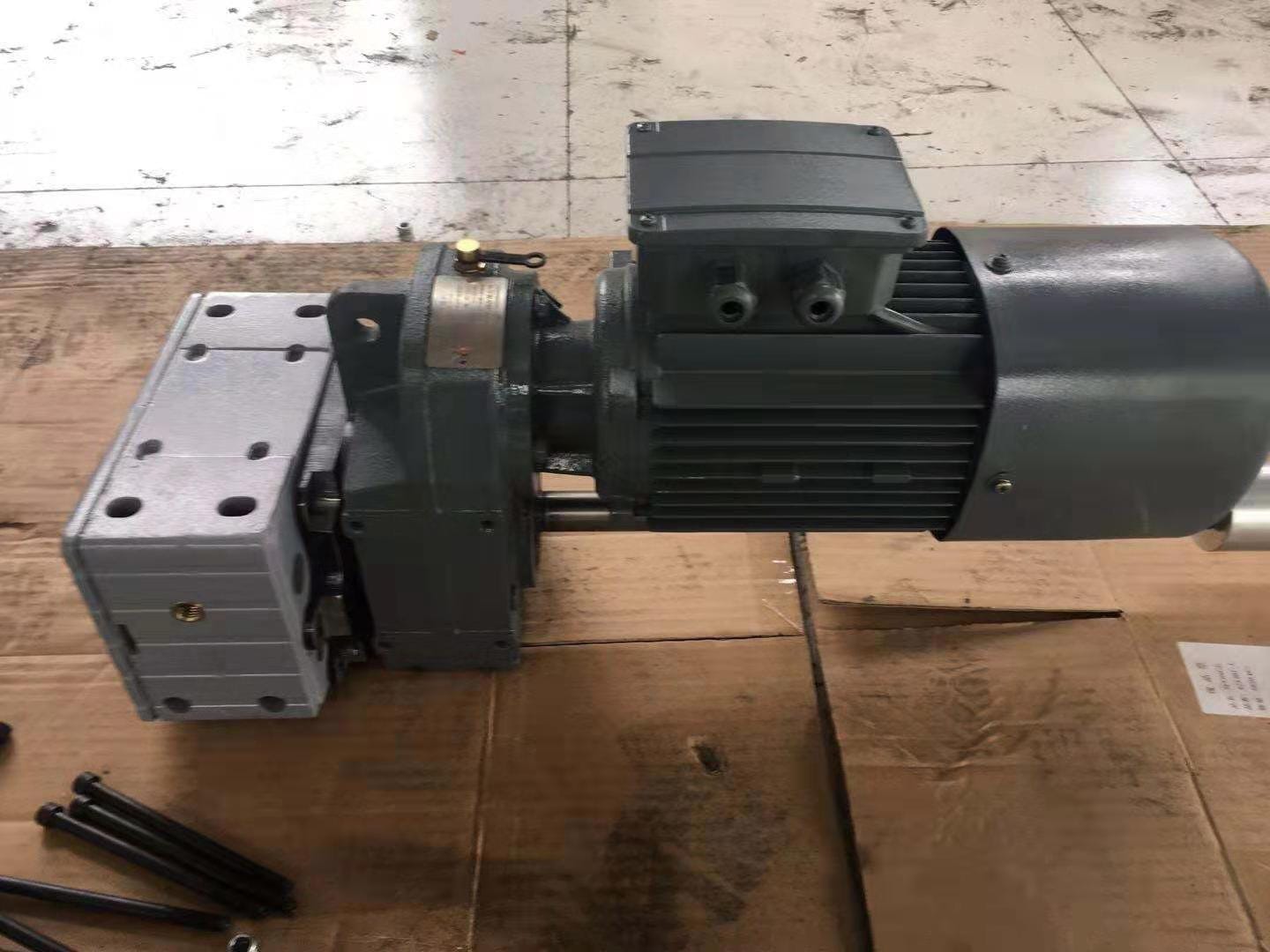 The incoterms of this trade is FOB. The customer wants the picture when the products arrived at Qingdao port. I said it's no problem. So I updated for him. He said it's great to cooperate with us. He is looking forward to working with us next time.